What you should know about BUZZY
Buzzy is a professional line of washing and cleaning products for your home! The offer includes washing powders, gels and fragrance boosters for laundry. Wet wipes, active foams, soap pads, microfibre cloths and magic sponge that will effectively clean any surface at your home, leaving it perfectly clean and fragrant for a long time. Thanks to our products, cleaning will never be the same again!
WET WIPES,FOAMS, SOAP PADS, MICROFIBRE CLOTHS, MAGIC SPONGE – EASY TO USE
We offer a professional and easy to use cleaning products! All of them are very effective and efficient. Check them all and make your home beautiful and clean for a long time!
PROFESSIONAL LAUNDRY
Buzzy laundry products are a guarantee of the highest quality available at your fingertips! The products cope with all dirt without any problems. By using Buzzy washing products, you will guarantee your clothes the old glow! Thanks to special formulas last for a very long time! 6.16 kg washing powder will allow you to make up to 112 washes! Freeze Breeze fragrance boosters will give your clothes long-lasting aroma!
LONG TERM CLEANLINESS
Regardless of the cleaned surface, Buzzy cleaning products ensure that the cleanliness in your home will be maintained for a long time after use. You no longer have to use specialized chemicals or tools – our products will completely change the way you clean your home.
TOP QUALITY WARRANTY
Buzzy products are a guarantee of the highest quality available at your fingertips! By using them you increase not only the efficiency of cleaning, but also the savings – wipes and foams can last for a very long time. Buy and find out that Buzzy will make cleaning easier and more efficient!
With Buzzy products you will clean every 
surface and place

 in your home!

Furniture, bathtubs, showers, tiles, glass surfaces and much more!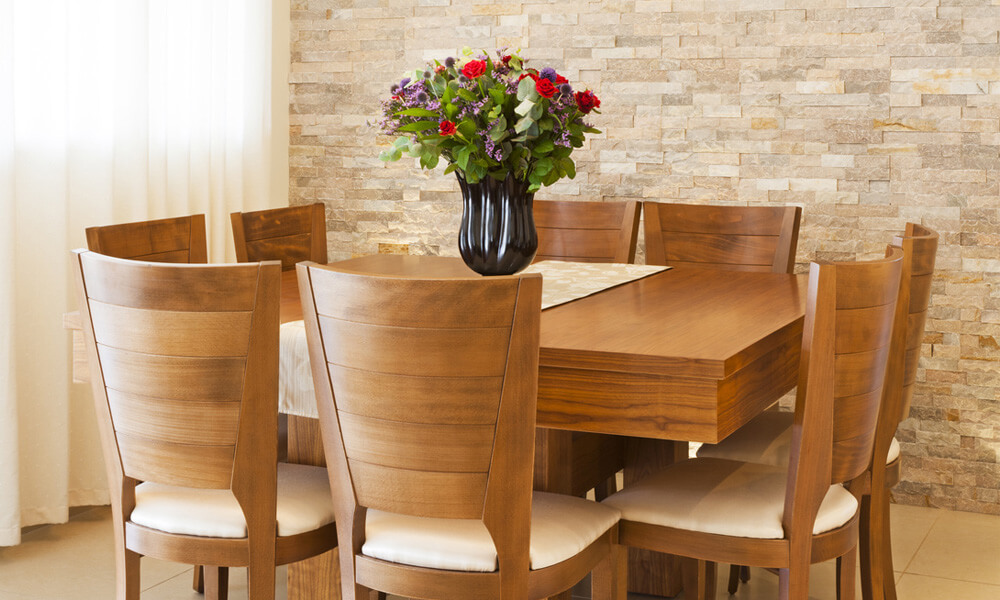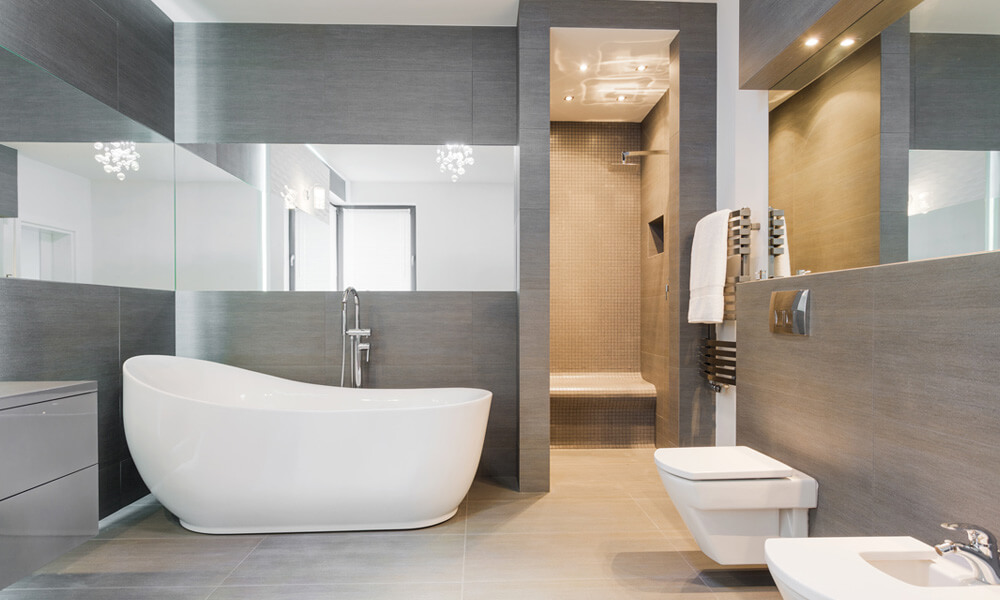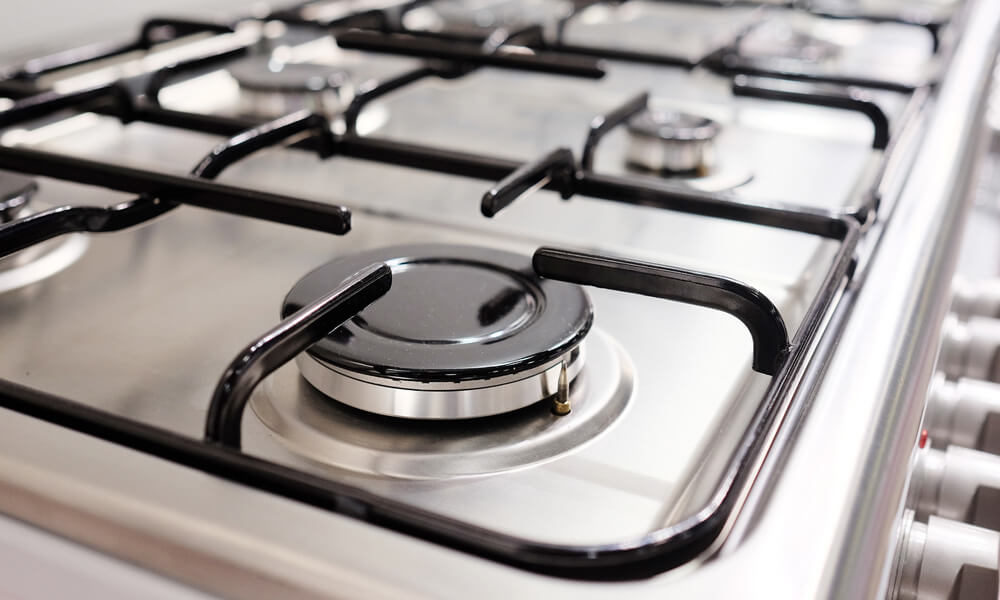 Client Testimonials
What our clients says?
Buzzy foams are great! They froth so much so they last a very long time. I recommend to everyone who cares about cleanliness.
Jane
I really love Buzzy's wet wipes. I like when I don't have to scrub bathroom walls and then wipe them once again till they dry. Wipes are great all in one product.
Marry
The answer to difficult dirt? Buzzy's washing products handle them without problems!
John
Contact us
Are you interested in our products? Would you like to ask something? Write!
Buzzy UK LTD
63/66 Hatton Garden Street
Fifth Floor, Suite 23,
EC1N 8LE
London
email : info@buzzy-uk.com
www.buzzy-uk.com
‎Tel. +44 7388265777